Register 14 March 2018 | Submit 14 March 2018 |
Premio Labora
RUHR MEDIA ART PRIZE
BRIEF
Ufofabrik Contemporary Art Gallery has launched a premium, with the formula of the competition for artists, with the aim of promoting knowledge in the contemporary art fairs.
The competition involves the selection of an artist and their art work, the participation of the winner:
Contemporary Art Ruhr (C.A.R.) Media Art Fair & Photo Special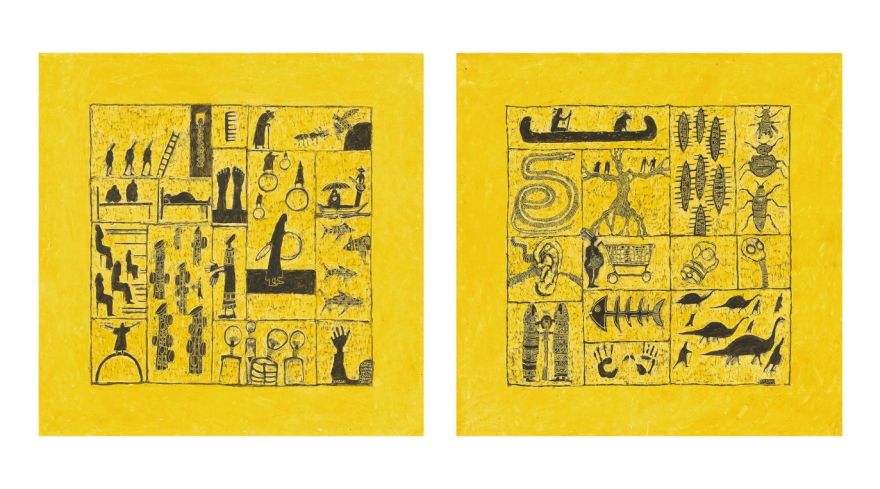 SCHEDULE
Artists interested can register by 14 March 2018
FEES
Fee of 28 € for each artist or group.
Fee of   8 €  for registrations by 20 January 2018
Fee of 14 € artists Under 30
Jury and selection
The selection of works will be made by a jury composed of technical and artistic director of the Gallery and two influential insiders to be defined.
Formed in which the contest reserves the right to give timely notice.
After selecting the questions will be asked to participate to the winner, sending the photographs to create the event.
The shipping charges for sending and withdrawal of the selected works are borne by the participants.
The jury's decisions are irrevocable.

Sales agreement for the  finalists
The winners, selected for the exhibition will remain the exclusive property of the artists, in the event of sale or winning awards Gallery receives a 25%.
WEBSITE
http://www.ufofabrik.co.uk/index.html