PULPIT ROCK CHURCH COMPETITION
Norway
Norvegia
Noruega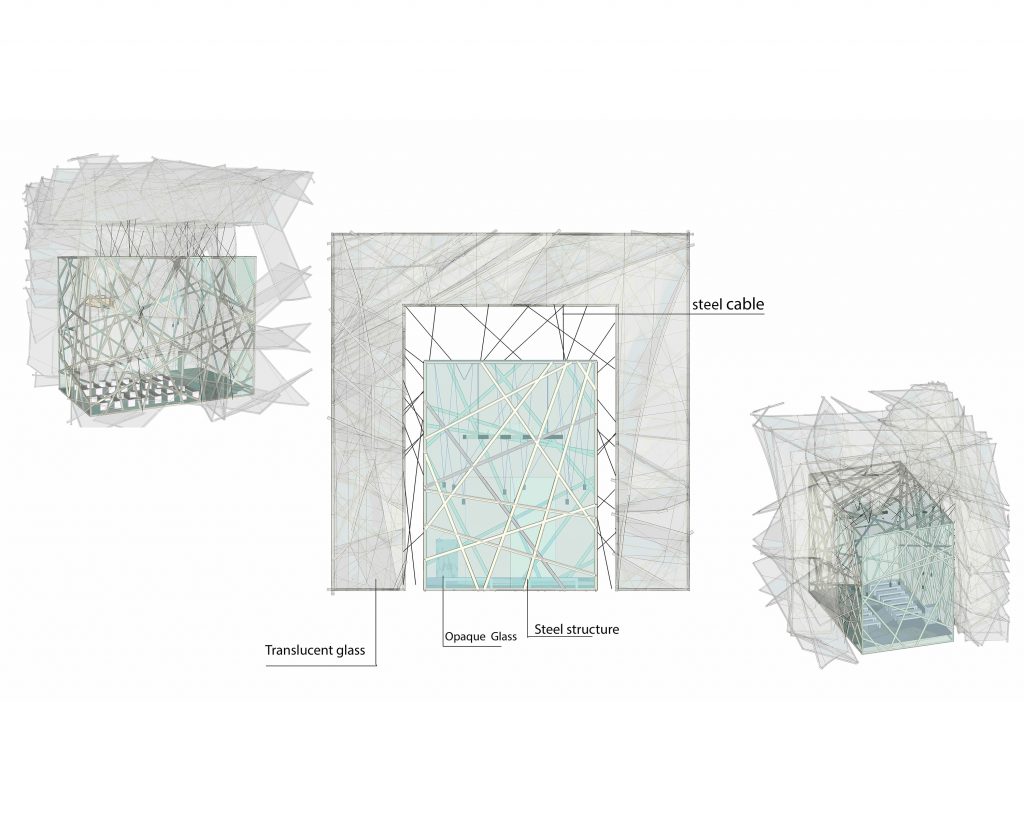 (EN) PULPIT ROCK CHURCH
Propost of the design of a new temporary church in the evocative site of Preikestolen better known as the Pulpit Rock, Norway.
Design a place of worship requires a careful study of the theme.
In these magnificent places, which have always inspired the minds of architects and engineers in every age, nothing is left to chance.
Any material or the choice of the type of the light inside the church, are just some of the issues that should be further explored.
Finally, the fact that this project must be designed in such a particular place, makes it even more exciting challenge.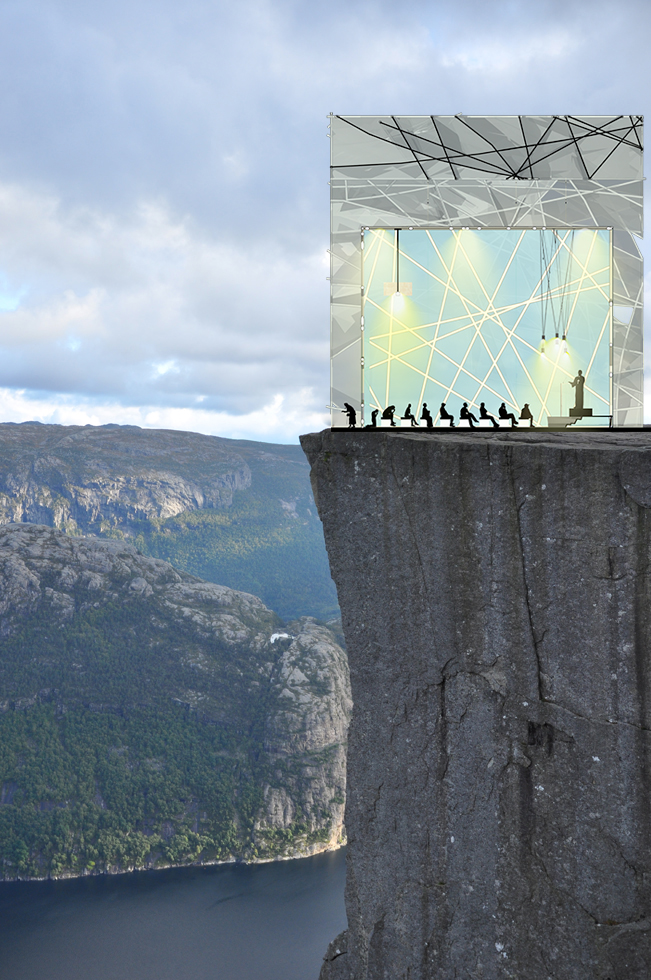 (IT) PULPIT ROCK CHURCH
Proposto del progetto di una nuova chiesa temporanea nel suggestivo sito di Preikestolen meglio conosciuto come Pulpit Rock, in Norvegia.
Progettare un luogo di culto richiede uno studio accurato del tema.
In questi magnifici luoghi, che hanno sempre ispirato le menti di architetti e ingegneri di ogni epoca, nulla è lasciato al caso.
Qualsiasi materiale o scelta del tipo di luce all'interno della chiesa, sono solo alcuni dei problemi che dovrebbero essere ulteriormente esplorati.
Infine, il fatto che questo progetto debba essere progettato in un posto così particolare, rende la sfida ancora più eccitante.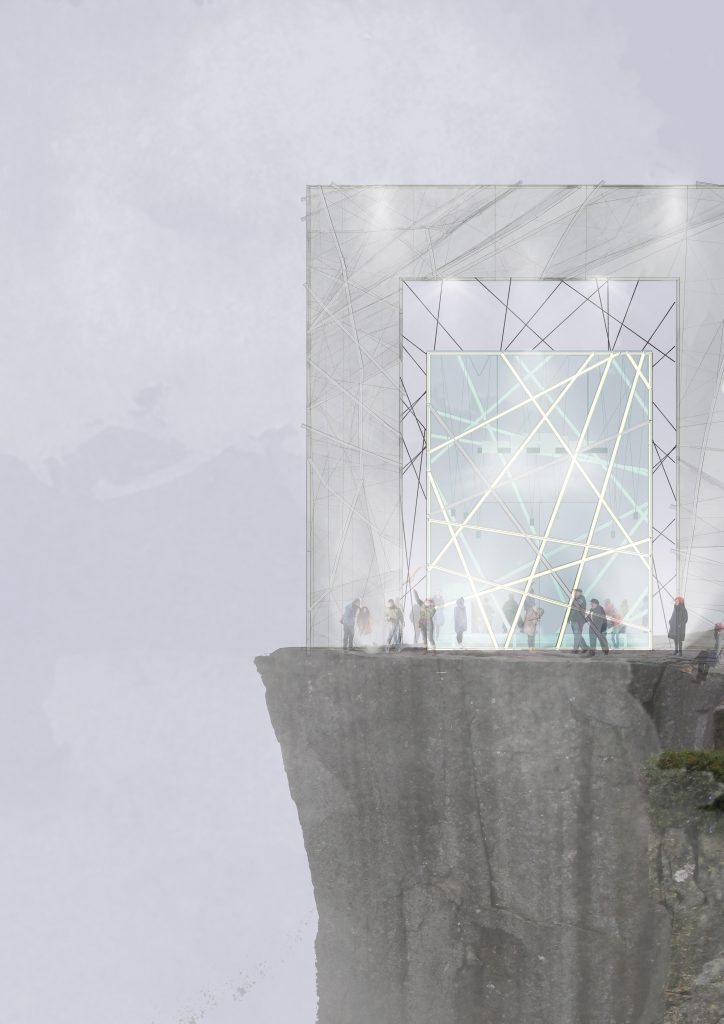 (PT) PULPIT ROCK CHURCH
Proposta do projeto de uma nova igreja temporária no site evocativo de Preikestolen, mais conhecido como o Pulpit Rock, na Noruega.
Criar um local de culto requer um estudo cuidadoso do tema.
Nestes magníficos lugares, que sempre inspiraram as mentes de arquitetos e engenheiros em todas as idades, nada é deixado ao acaso.
Qualquer material ou a escolha do tipo de luz dentro da igreja são apenas algumas das questões que devem ser exploradas.
Finalmente, o fato de que este projeto deve ser projetado em um lugar tão particular, torna ainda mais um desafio emocionante.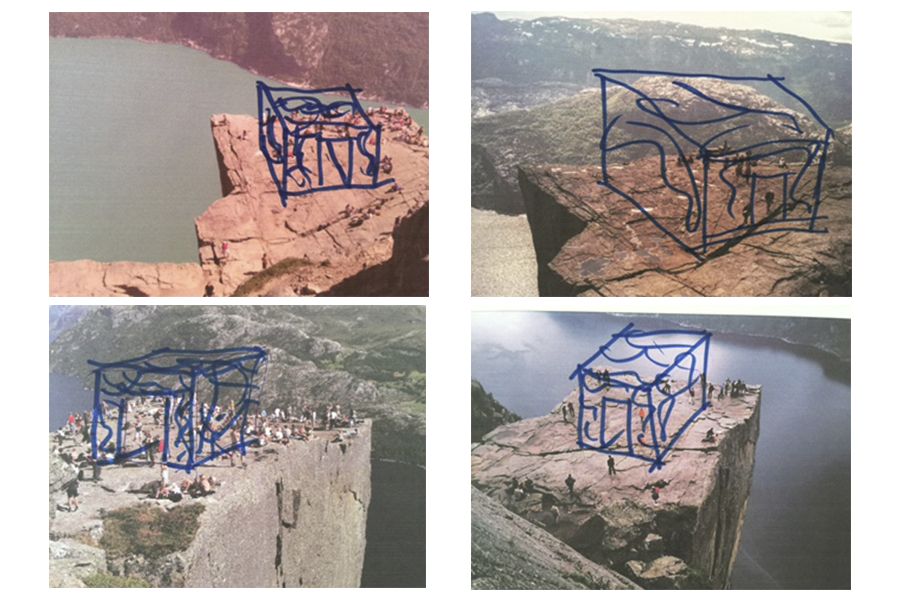 Render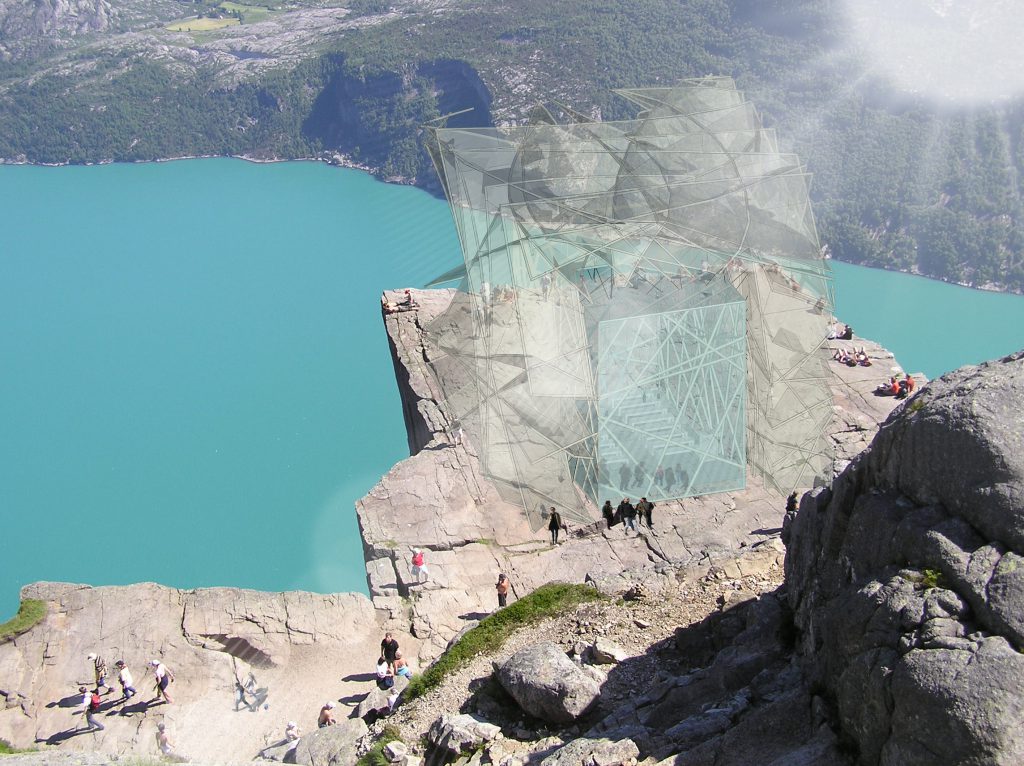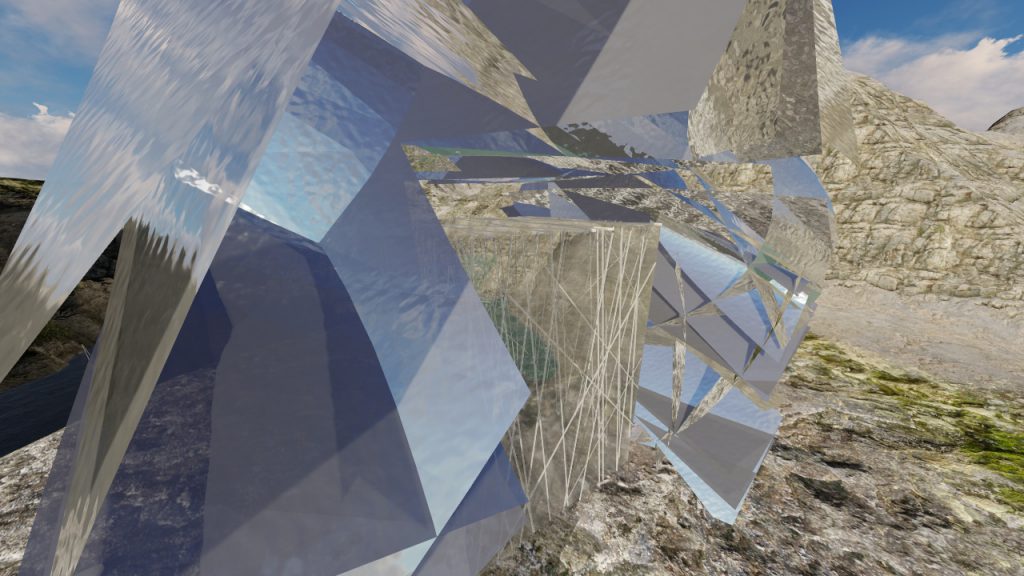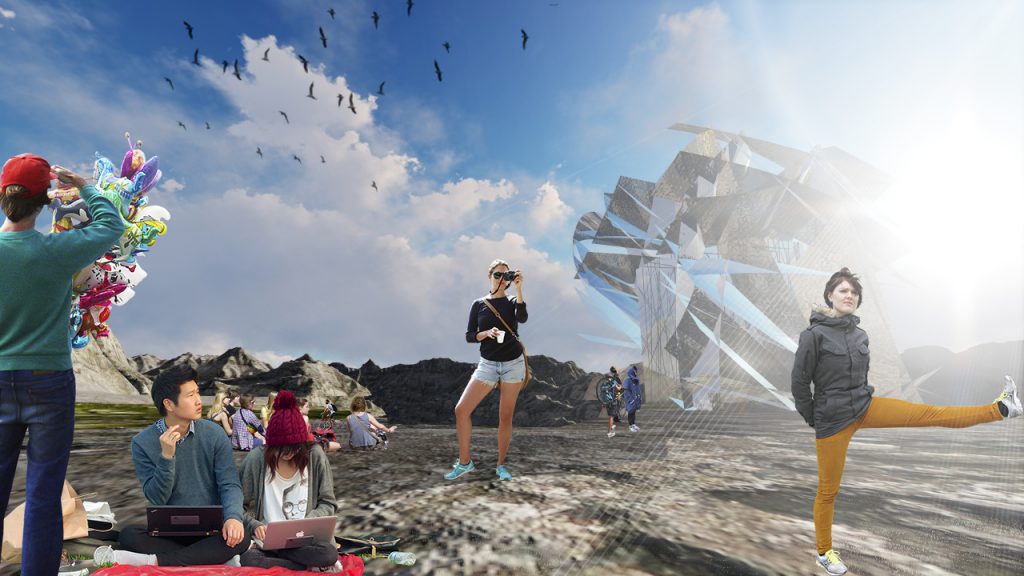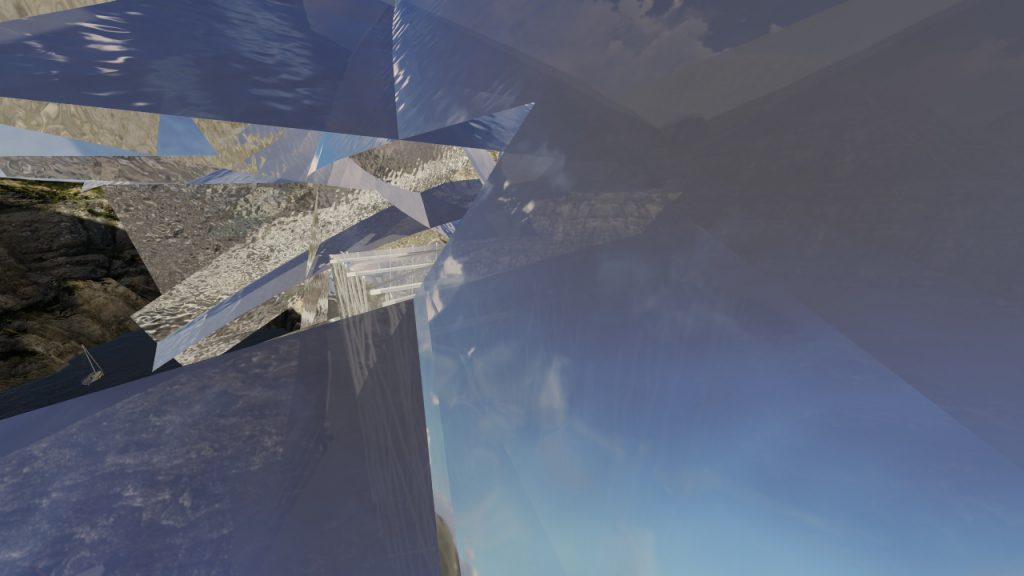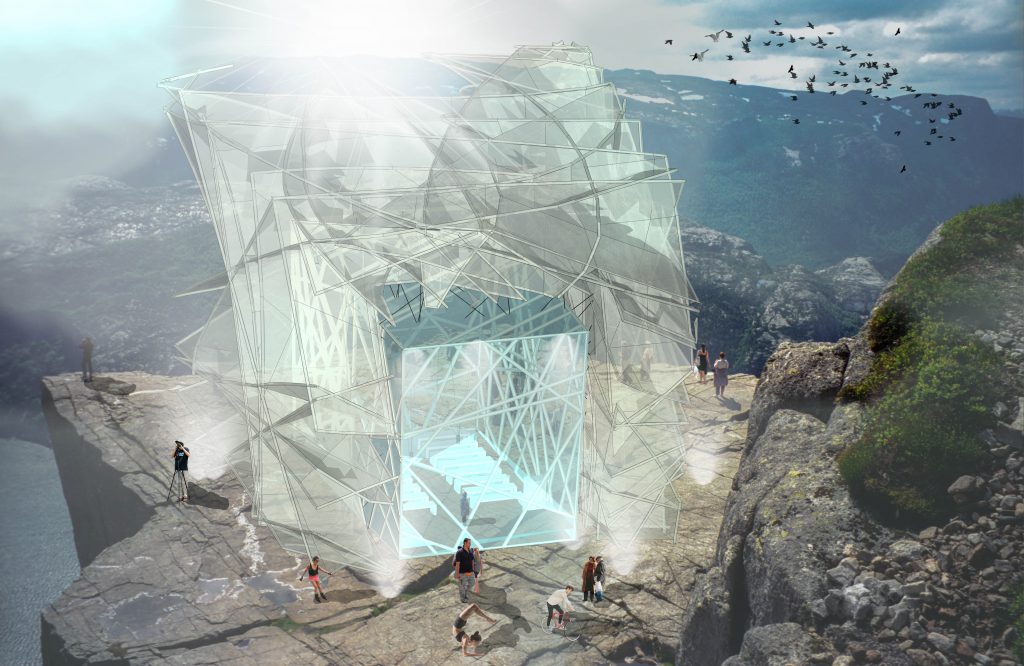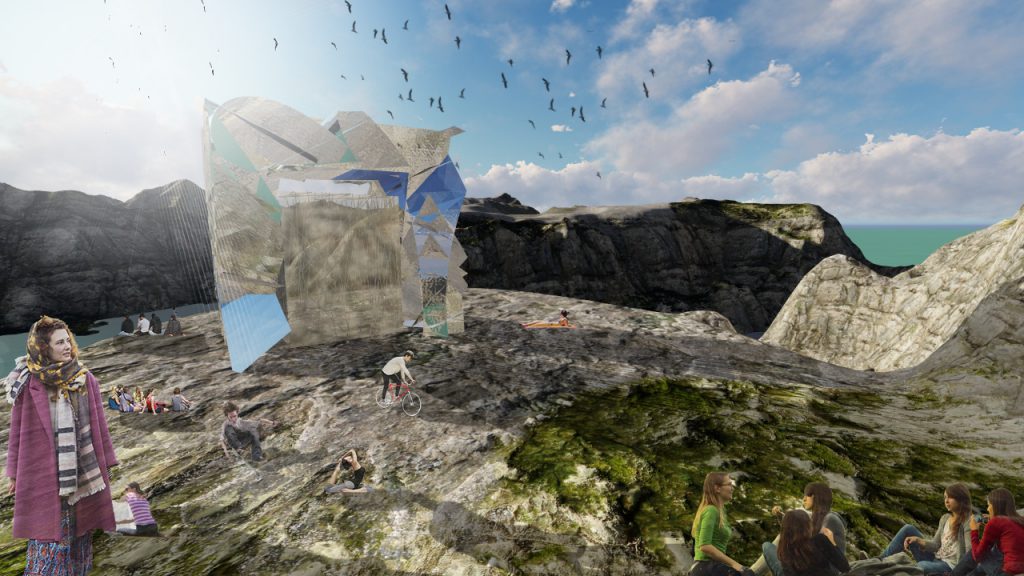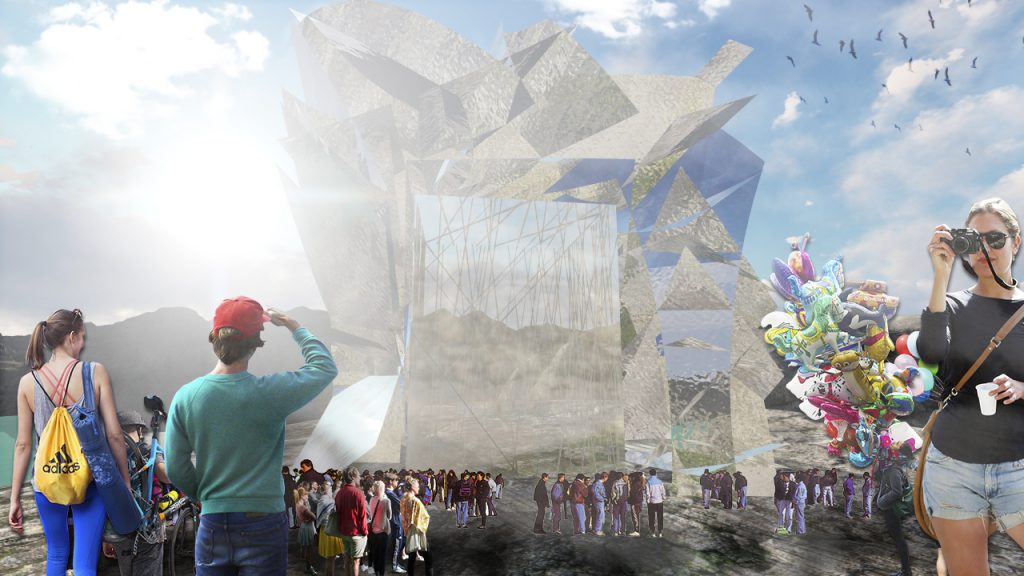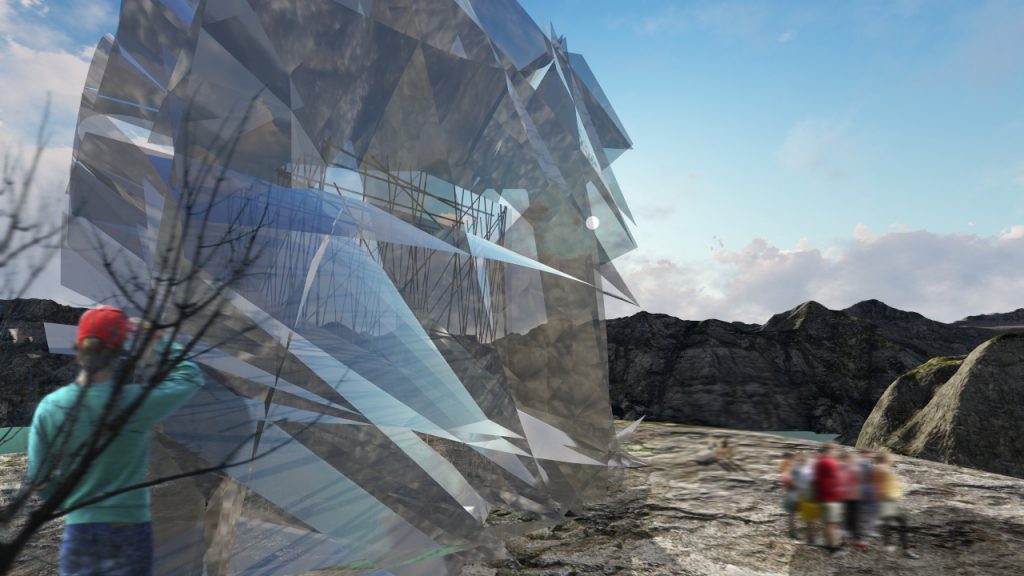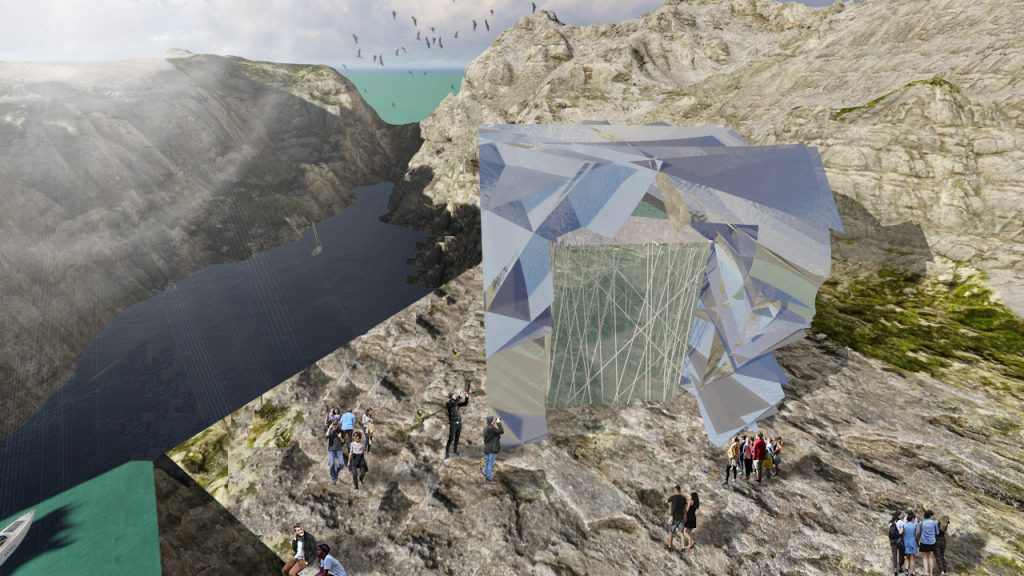 The Place