Kaleidoscope, Atelie Ziriguidum, Poços de Caldas, Brazil

Subject: THE CITY THAT SWALLOWS RIVERS – THE PROBLEM OF THE DISAPPEARANCE OF SMALL RIVERS IN THE CITY
Presentation of the Kaleidoscope in Poços de Caldas, Brazil, in July – 2017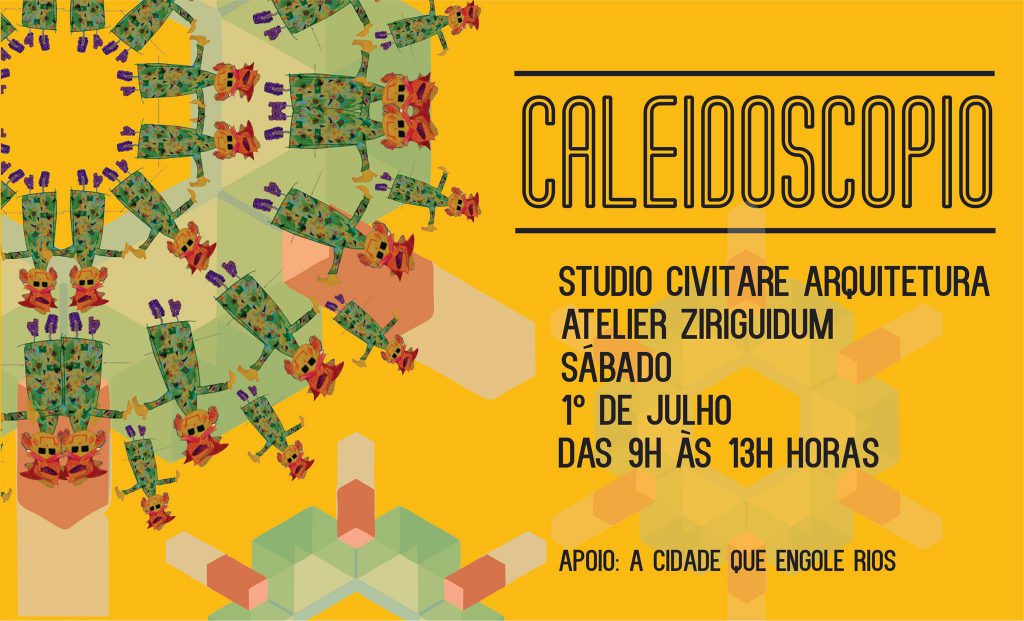 (EN) The Ziriguidum art studio had the pleasure of hosting the Studio Civitare Kaleidoscope art installation.
The theme of the exercise was " The city that Swallows Rivers ".
"The Group 'The city that Swallows Rivers' is made up of architects, urban planners, environmentalists, educators, artists and other professionals who came together to discuss the urban development of the city of Poços de Caldas after the flood of January 2016.
Poços de Caldas: what city do we want?
In 2016 our city suffered from the tragedy of floods, the consequence of poorly applied urban planning.
How do we want our future to be? "
(IT) Lo studio d'arte Ziriguidum ha avuto il piacere di ospitare l'installazione artistica di Studio Civitare Kaleidoscope.
Il tema dell'esercizio era "La città che inghiotte i fiumi".
"Il gruppo 'La città che inghiotte i fiumi' è composto da architetti, urbanisti, ambientalisti, educatori, artisti e altri professionisti che si sono riuniti per discutere lo sviluppo urbano della città di Poços de Caldas dopo l'alluvione di gennaio 2016.
Poços de Caldas: quale città vogliamo?
Nel 2016 la nostra città ha risentito della tragedia delle inondazioni, conseguenza della pianificazione urbanistica male applicata.
Come vogliamo che il nostro futuro sia? "
(PT) O atelier de arte Ziriguidum teve o prazer de abrigar a instalação de arte Caleidoscópio do Studio Civitare.
O tema do exercício foi "A cidade que engole Rios".
"O Grupo A Cidade Que Engole Rios é formada por arquitetos, urbanistas, ambientalistas, educadores, artistas e outros profissionais que se uniram com o objetivo de discutir os rumos urbanísticos da cidade de Poços de Caldas após a enchente de janeiro de 2016.
Poços: que cidade queremos?
Em 2016 nossa cidade sofreu com a tragédia das enchentes, consequência de um planejamento urbano mal aplicado.
Como queremos que seja o nosso futuro?"
THE PUBLIC AND THE OBJECTS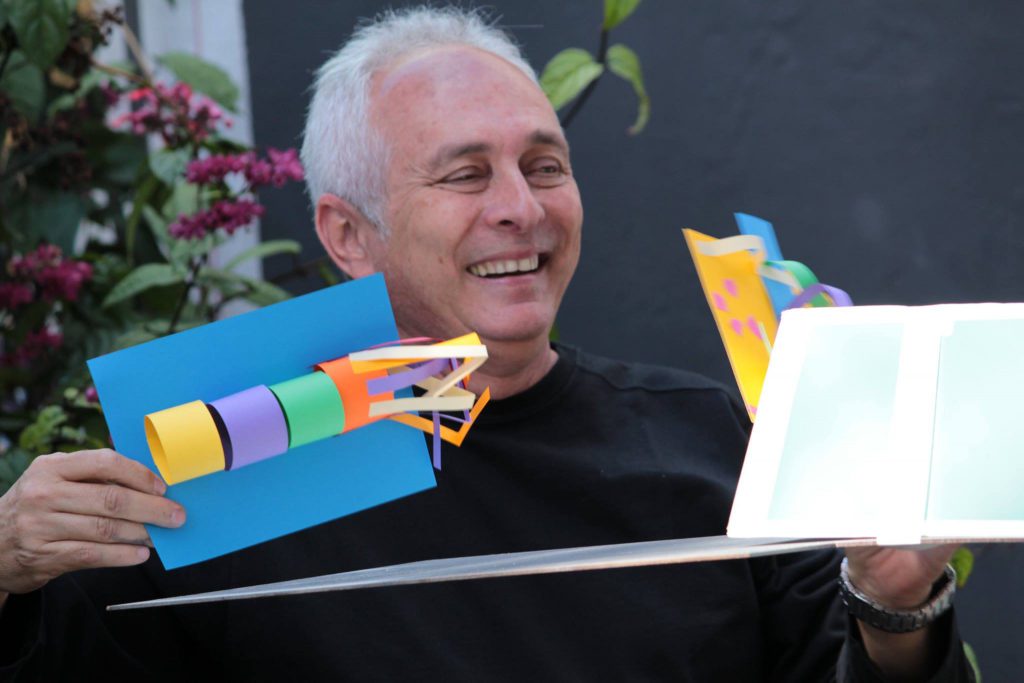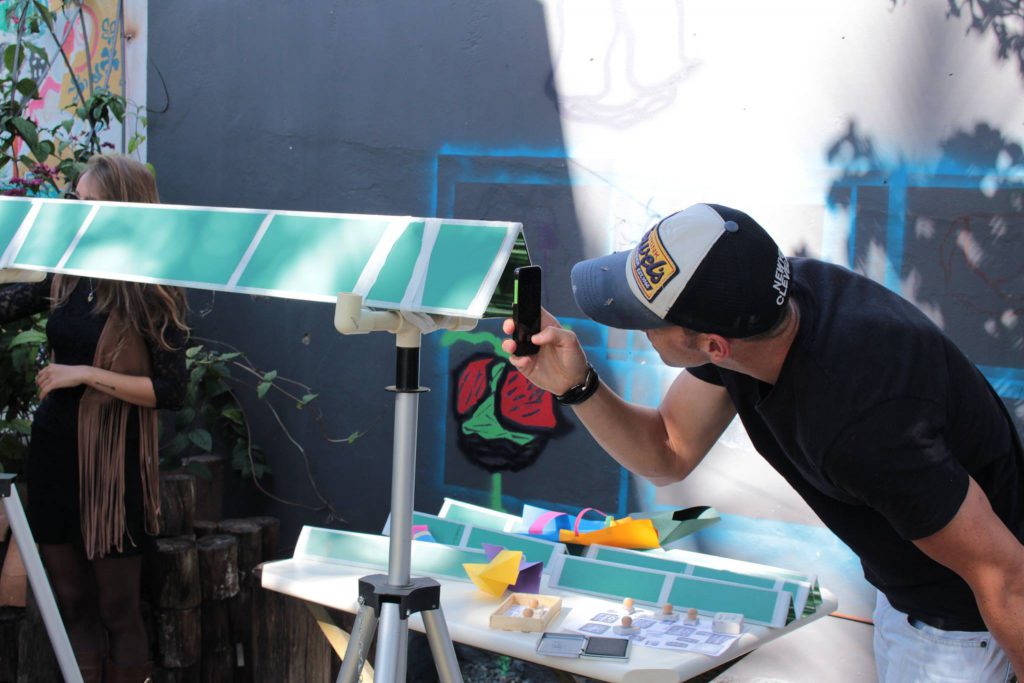 THE KALEIDOSCOPE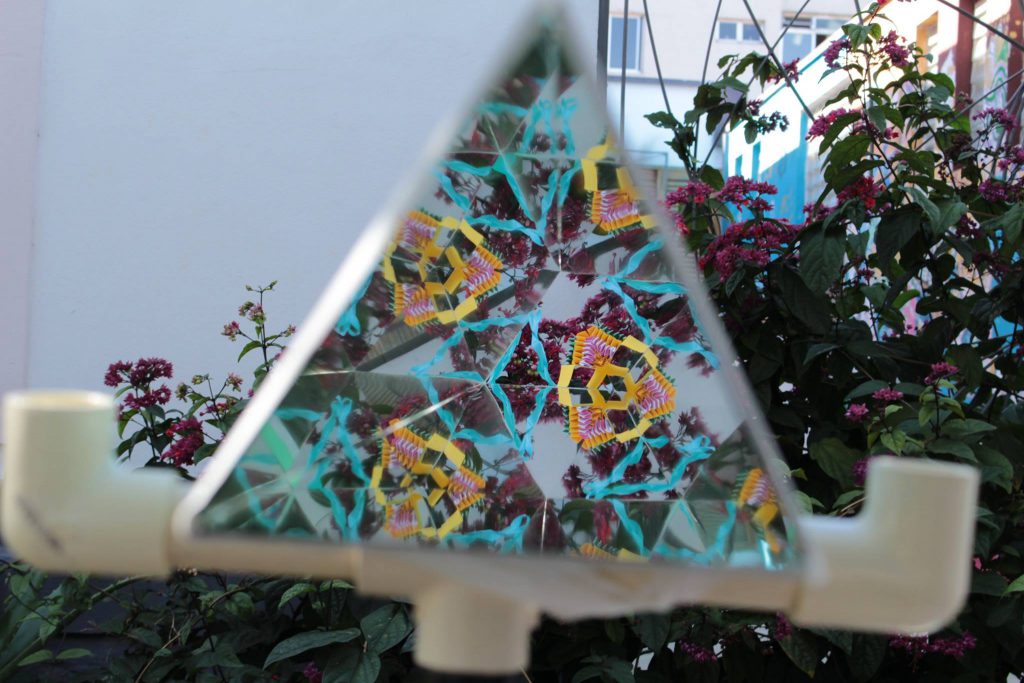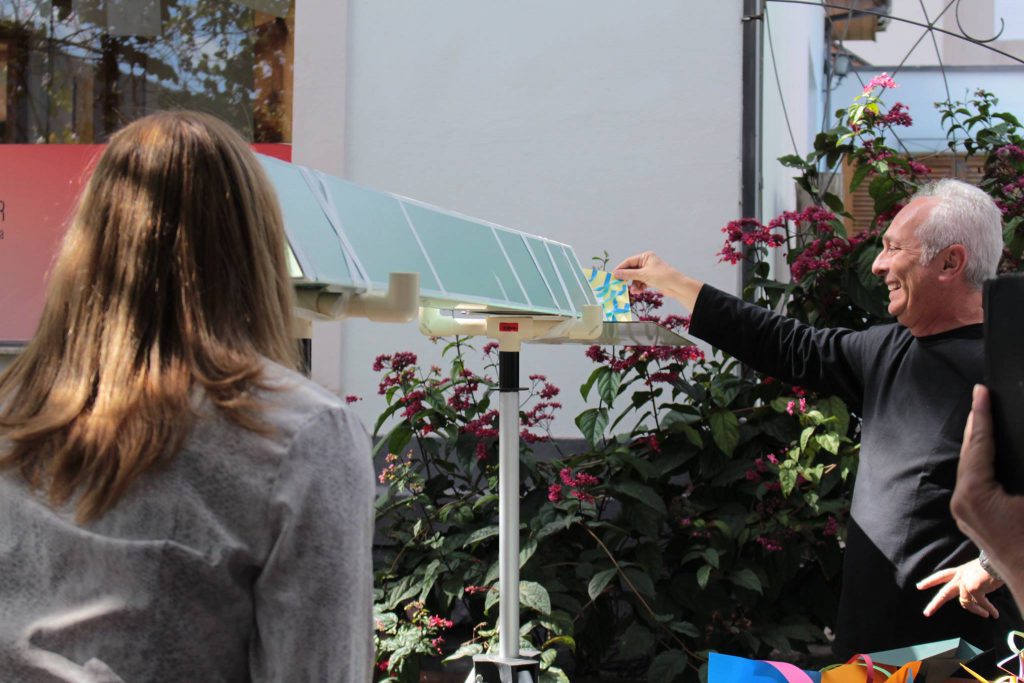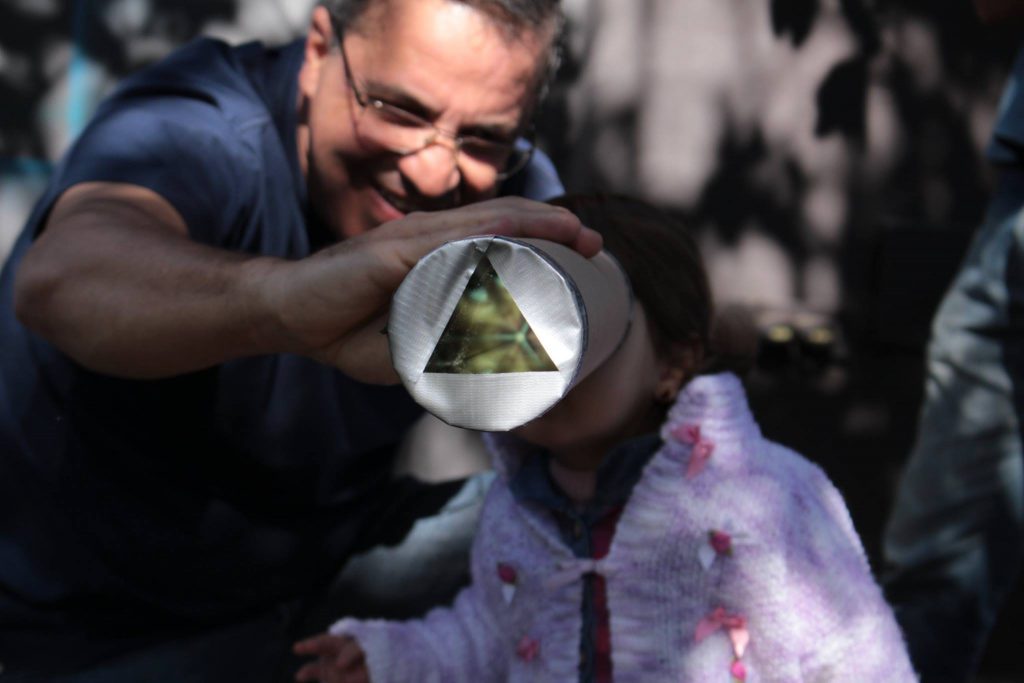 THE SURPRISE